DONE DEAL! – Liverpool have already made their first 'signing' of the summer as Jurgen Klopp confirms right-back plan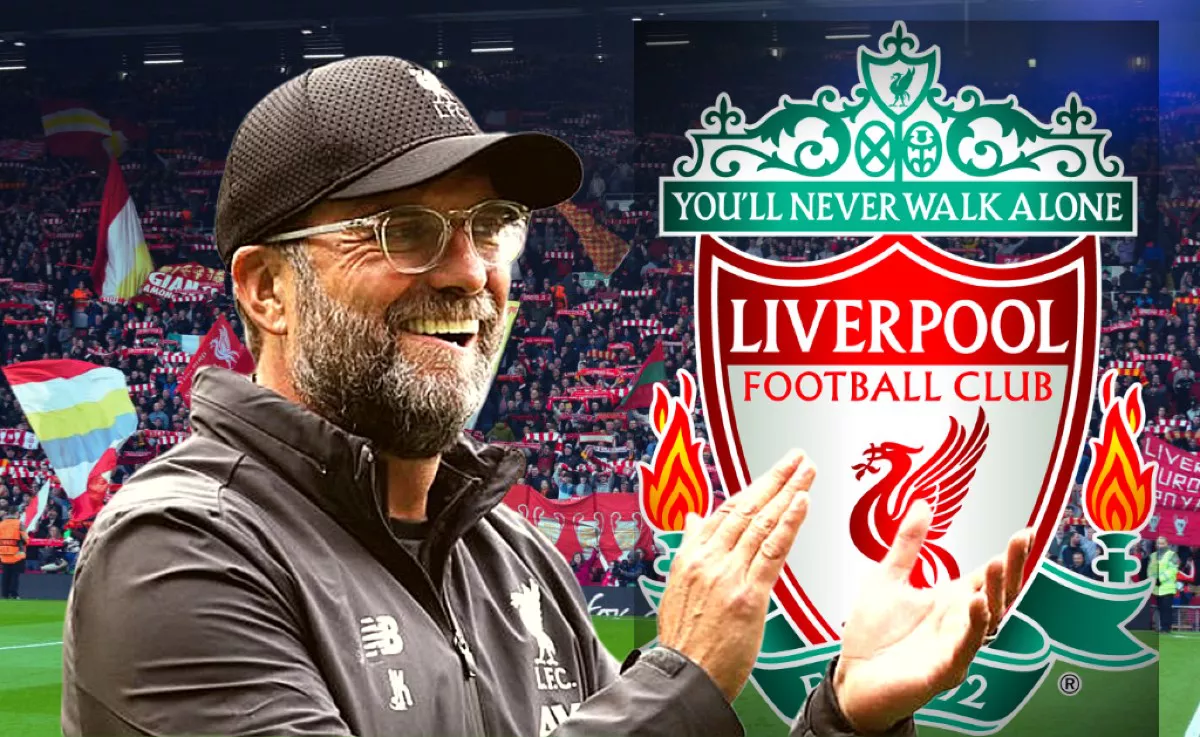 DONE DEAL! – Liverpool have already made their first 'signing' of the summer as Jurgen Klopp confirms right-back plan
The need for midfield reinforcements has received a lot of attention in the Liverpool area as the transfer window draws near.
Liverpool has shifted their focus to other midfield targets after withdrawing from the competition to acquire Jude Bellingham, with the list of names linked to the Merseyside club seems to grow by the day.
Even while that is unquestionably the area that needs the greatest improvement this summer, Jurgen Klopp's senior squad will welcome its first addition in a completely different position.
The Athletic reports that Liverpool will put their trust in youngster Conor Bradley during the summer transfer season rather than try to add another right-back.
The 19-year-old has impressed on loan at Bolton Wanderers this season, scoring seven goals and providing six assists in 49 appearances.
He also helped the League One side lift the Papa John's Trophy while maintaining their push for promotion to the Championship.
Klopp reveals Bradley pre-season plan
Klopp has confirmed that Bradley will be handed a chance to impress in pre-season once he has returned from his loan at Bolton.
"The plan at the moment is to bring him back and keep him, but we will see," Klopp said.
"Bring him back, go in the pre-season and then enjoy the steps he made, then we will decide together what we are doing from that moment on."
"Everybody speaks positively about him," added Klopp.
"I think one and a half years ago only a few football nerds would have known about him and now everybody knows him. That's cool and that's the first step.
"He is our boy, which I like a lot. A super mentality, which is extremely helpful, and all the rest will come – and we are all pretty sure about that. So, that's it.
"Conor will be our player, but how it is in that age group, we have to see if it makes more sense for him going on loan after pre-season or not. We will decide that then and not now."
While Liverpool have other options than Trent Alexander-Arnold at right-back, there have been suggestions this season that England international is lacking sufficient competition.
Joe Gomez has badly struggled for form in the current campaign, while Calvin Ramsey has managed only two appearances for the senior team since joining from Aberdeen after an injury-plagued debut season with the Reds.
Should Bradley pass his pre-season test, he could go on to cement a place in the senior Liverpool squad – potentially saving the club millions in the transfer market