90% done' – Fabrizio Romano confirms Liverpool transfer just around the corner as PL rival threatens hijack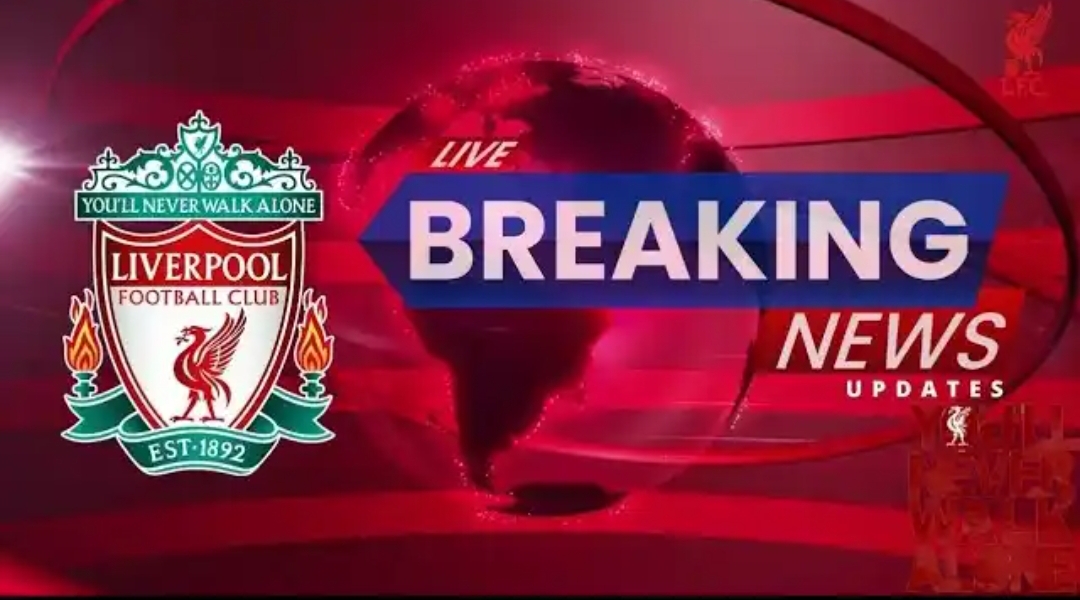 90% done' – Fabrizio Romano confirms Liverpool transfer just around the corner as PL rival threatens hijack
Alexis Mac Allister is steadily nearing a permanent switch to Liverpool Football Club this summer with an agreement on personal terms '90% done'.
Fabrizio Romano reported that the Argentine is set for an early departure in the window with a fixed asking price in place to ensure an exit in June.
"We can say that this is working like a release clause, yes there is an exit clause for Alexis Mac Allister to leave Brighton," the Italian journalist confirmed on his personal YouTube channel.
"Formally, it's something that Alexis Mac Allister's camp and Brighton decided when he signed a new contract months ago. In that moment they decided a fixed amount for him to leave in the summer and to leave the club in June, so early in the window.
"This is why Liverpool want to be fast. The agreement on personal terms is 90% done, so Alexis Mac Allister is really, really close to Liverpool.
"But this clause also helps on the club side. Liverpool need now to complete the agreement on these details and then, in that moment, will be able to complete the deal.
"With the fixed amount in the contract they know it's crucial to reach a full agreement with the player, also the final details, to avoid any potential competition from othe clubs, with Mauricio Pochettino a big fan of Mac Allister."
It's unclear exactly what fee will be required from the Merseysiders to prise away one of the league's top midfielders, though it's expected to be under the £70m mark if reports from Argentina are to be taken as gospel