(VIDEO) Watch: Liverpool transfer target scores a stunning diving header goal for Croatia
(VIDEO) Watch: Liverpool transfer target scores a stunning diving header goal for Croatia
Liverpool transfer target Josko Gvardiol has scored the opener with a diving header for Croatia in the third-place match against Morocco at the Qatar 2022 FIFA World Cup.
It's been on the cards and the opening goal is wonderfully worked by Croatia, with Ivan Perisic glancing a free-kick back towards the centre of goal and Gvardiol dispatches a fine diving header.
According to transfer reporter Rudy Galetti, Liverpool have shown 'the greatest interest' in landing Gvardiol
Watch the goal 👇👇
Goal! 🇭🇷

Croatia open the scoring thanks to a stunning header from Joško Gvardiol! #FIFAWorldCup #Qatar2022 pic.twitter.com/RmyAg9mjNy

— beIN SPORTS (@beINSPORTS_EN) December 17, 2022
(VIDEO) Watch: Fans erupt after Kai Haverzt goal against Liverpool was disallowed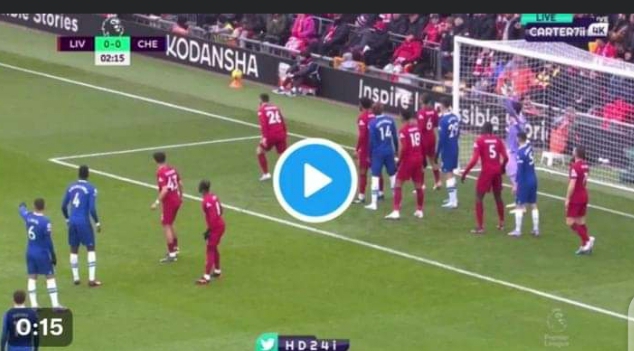 (VIDEO) Watch: Fans erupt after Kai Haverzt goal against Liverpool was disallowed
After VAR overturned Kai Havertz's early goal for Chelsea against Liverpool, the place erupted.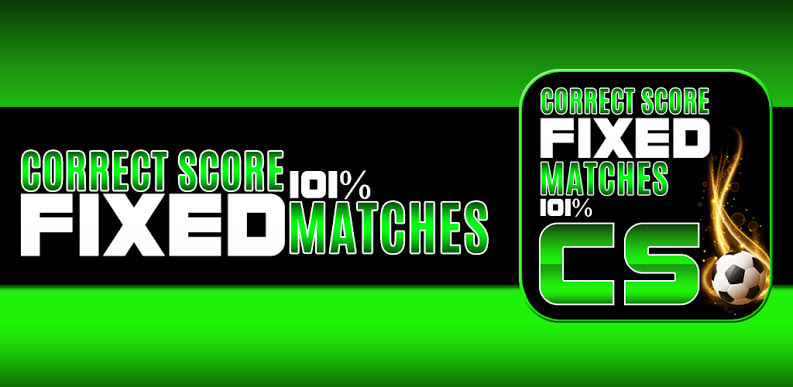 After three minutes, Havertz scored from a corner at Anfield after some shoddy defending by Liverpool. Havertz was called upon to slam the ball home on the second try after Thiago Silva originally hit the post.
However, the goal was disallowed because the German was determined to be offside by VAR even though it appeared that he was onside when scoring. This sparked outrage from Chelsea supporters who insisted Havertz was behind.
The Blues faithful flocked to Twitter to share their fury at the decision that kept the scores equal. One fan raged: "That is the most egregious use of VAR I've ever seen – how has that been disallowed when Havertz is behind Thiago silva."
Another supporter fumed: "Would love to see those lines, havertz looked clearly behind Silva's front knee. Funny how VAR never works properly at Anfield."
A third called for the goal analysis technology to be scrapped, and said: "How was that offside? When Thiago shot the ball, Havertz was behind him. Boycott VAR."
Kai Havertz's goal ruled offside . pic.twitter.com/eN42dcKmWi

— Arsalan (@lapulgaprop_) January 21, 2023
Replays did appear to show Havertz's foot just ahead of the ball, despite being behind Silva, though it's the second controversial VAR decision that's aided Liverpool in recent weeks, following the system ruling out Wolves' winner against the Reds when Toti Gomes' last-minute winner was ruled offside as no camera angles were covering the goal.
And fans referenced the situation to show how the system has conveniently favoured Liverpool, with one fan saying: "VAR of course conveniently turned on at Anfield this time. Guessing they had the right camera angle this time."
Then another user quipped: "It wouldn't be Liverpool vs Chelsea if VAR didn't rule out our goals." Both sides are in desperate need of a win as they battle to try and get into the race for European football after a poor Premier League campaign so far.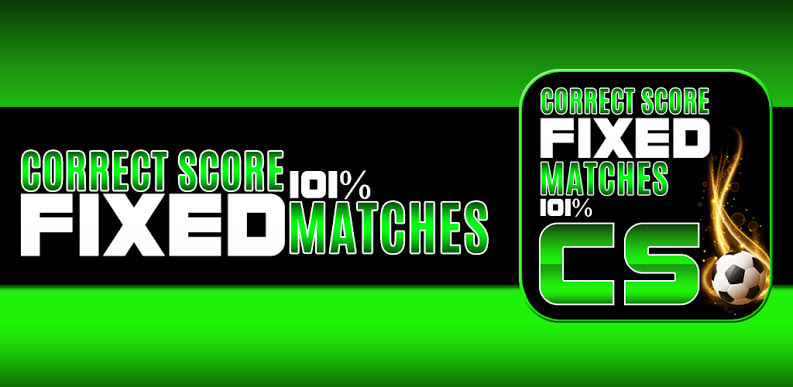 In other news, 'I'll fly to Dortmund' – Steven Gerrard sends Jude Bellingham Liverpool transfer message