Transfer news: Liverpool receive transfer boost after Real Madrid superstar sends major transfer hint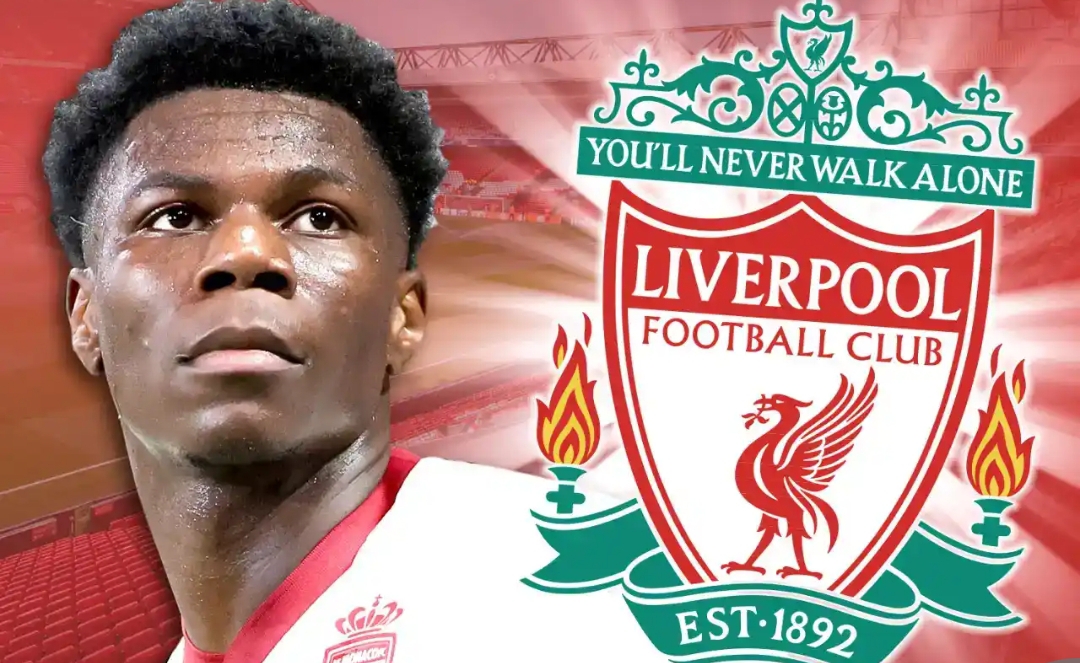 Transfer news: Liverpool receive transfer boost after Real Madrid superstar sends major transfer hint
Aurelien Tchouameni hint
There are a number of targets that have been mentioned over the summer and particularly the last 24 hours, and despite Aurelien Tchouameni's credentials making him an ideal replacement, it looks increasingly likely it won't be him.
If stopping Liverpool from winning the Champions League last year wasn't hurtful enough, Real Madrid then dealt their rivals a transfer blow by signing their main midfield target Tchouameni, snatching the then-Monaco man away for £85m.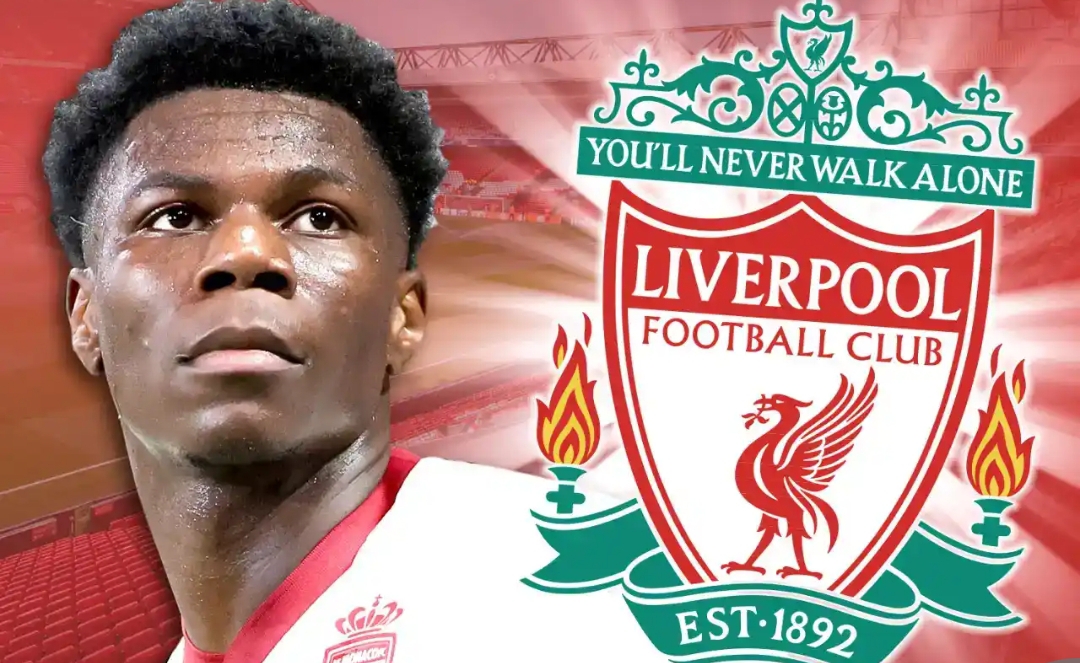 However, the Frenchman often found himself a fixture from the bench in his first season at the Santiago Bernabeu. Luka Modric, Toni Kroos, Eduardo Camavinga and Fede Valverde all proved stubborn customers in Los Blancos' starting line-up. And of course, Madrid have now signed that other long-term Liverpool target, Jude Bellingham.
This has sparked fresh hope among Reds supporters that Tchouameni could in fact complete the move to Anfield many thought would materialise 12 months ago. However, two reasons automatically put a stop to such wishful thinking.
"Let me say, from Real Madrid the message is very clear – they want to keep the player," transfer journalist Fabrizio Romano explained via YouTube. "They trust Tchouameni for the present and future of the club, so it's not going to be easy to bring Tchouameni to English football. At the moment, it looks very complicated.
"Also, Carlo Ancelotti was very clear with the player. He told him that he wants Tchouameni to stay at Real Madrid and to be an important player for Real Madrid."
Secondly, Liverpool fans have spotted a direct hint from the player himself suggesting Liverpool are not in his plans.
There was a Twitter post from a Real Madrid fan account, which translated to English read: "Tchouaméni is NOT FOR SALE. @FabrizioRomano You understand? @Liverpool."
This wouldn't mean anything on its own, however when seeing it on the publicly visible liked list of tweets on Tchouameni's official profile, as was the case on Friday