Transfer news: Liverpool Offer Real Madrid €100M for star midfielder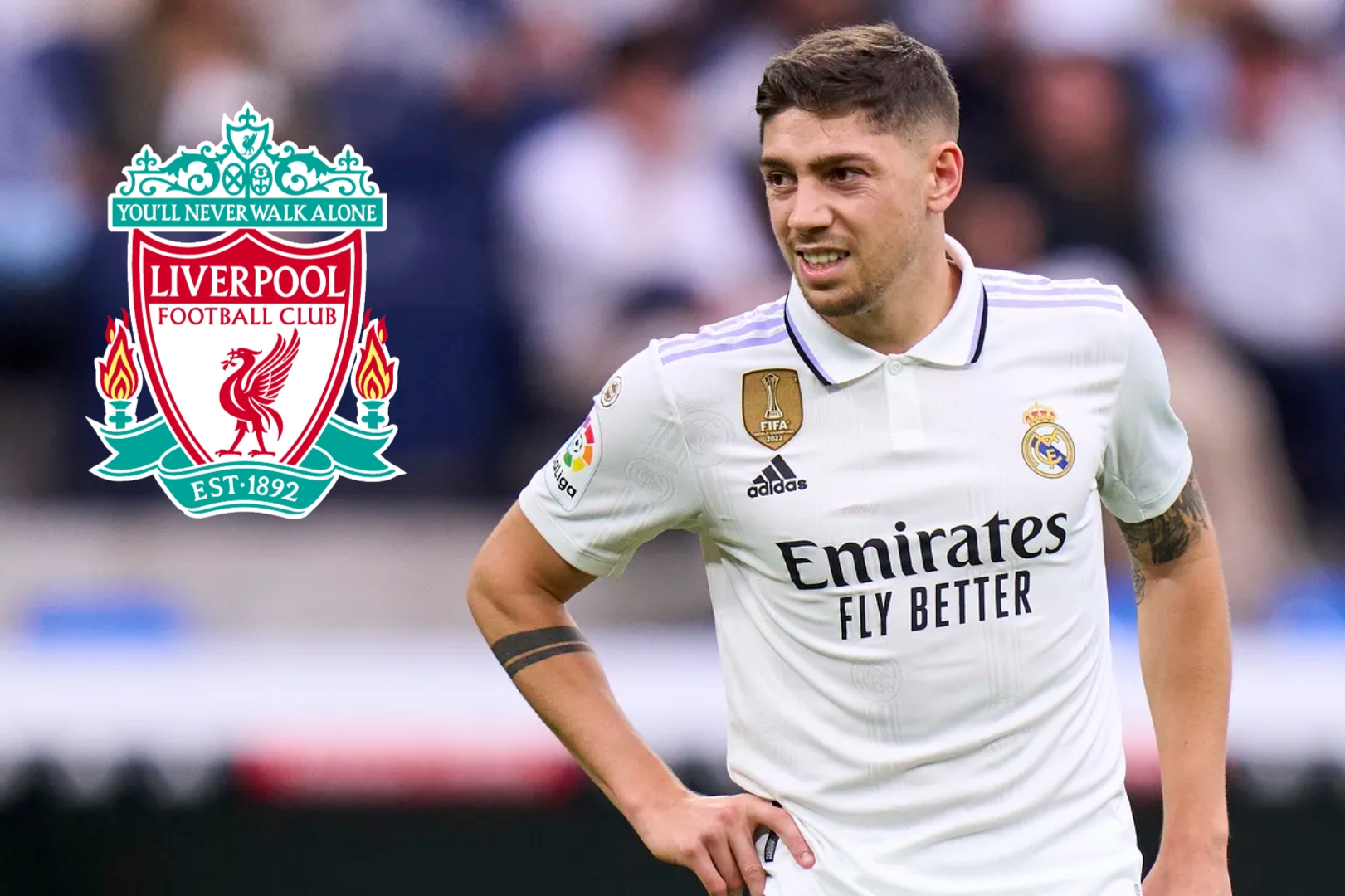 Transfer news: Liverpool Offer Real Madrid €100M for star midfielder
The claims in Spain have the Reds making a mega offer for Valverde that could reach €100M with add-ons but Los Blancos want more up front.
Most of the transfer chatter over the last few weeks for Liverpool has surrounded three midfielders, with new signing Alexis Mac Allister as well as potential targets Khéphren Thuram and Manu Koné having dominated the discussion.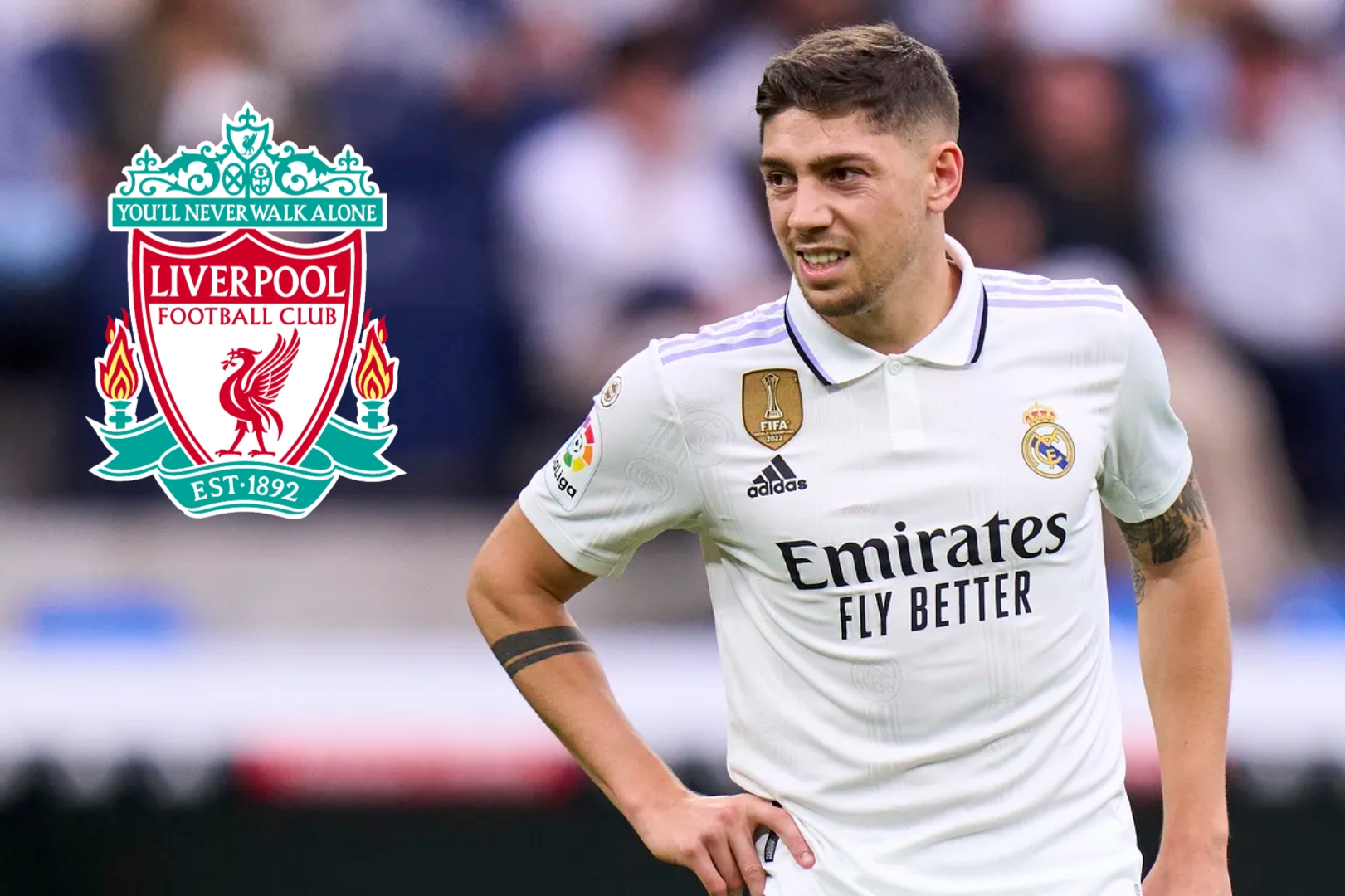 Over the past 24 hours, though, a surprising new name has emerged, Real Madrid's Fede Valverde, with the 24-year-old Uruguayan star potentially expendable now that Los Blancos have added Jude Bellingham to an already well-stocked midfield.
At least that's the story according to El Nacional, who are behind the latest rumour that Liverpool fans are getting worked up over—and on that front, it's worth noting El Nacional are a Catalan outlet and not known for their Madrid insight.
As unreliable as the starting point is, when it's a name like Valverde being linked it's probably inevitable the story is going to gather some momentum, and the claims go as far as to suggest a fee totalling €100M has been proposed by Liverpool.
The Catalan outlet say that an initial offer of €60M was proposed by the Reds recently and their offer for the player has since risen to €80M plus €20M in add-ons—but that that still isn't enough for Los Blancos, who want €100M guaranteed.
So. We get it. Signing Valverde would be a big deal. And with Bellingham arriving and long-time Madrid target Kylian Mbappé maybe on the market, one can imagine even a club like Madrid having to ship out a few players to balance the books.
We'd recommend not getting too worked up by a transfer rumour of this magnitude when it's coming from an outlet not known for its insight into any of the parties, though. Because this almost certainly ends with Valverde not joining Liverpool