Nicolò Barella sends strong transfer message to Liverpool with Champions League reminder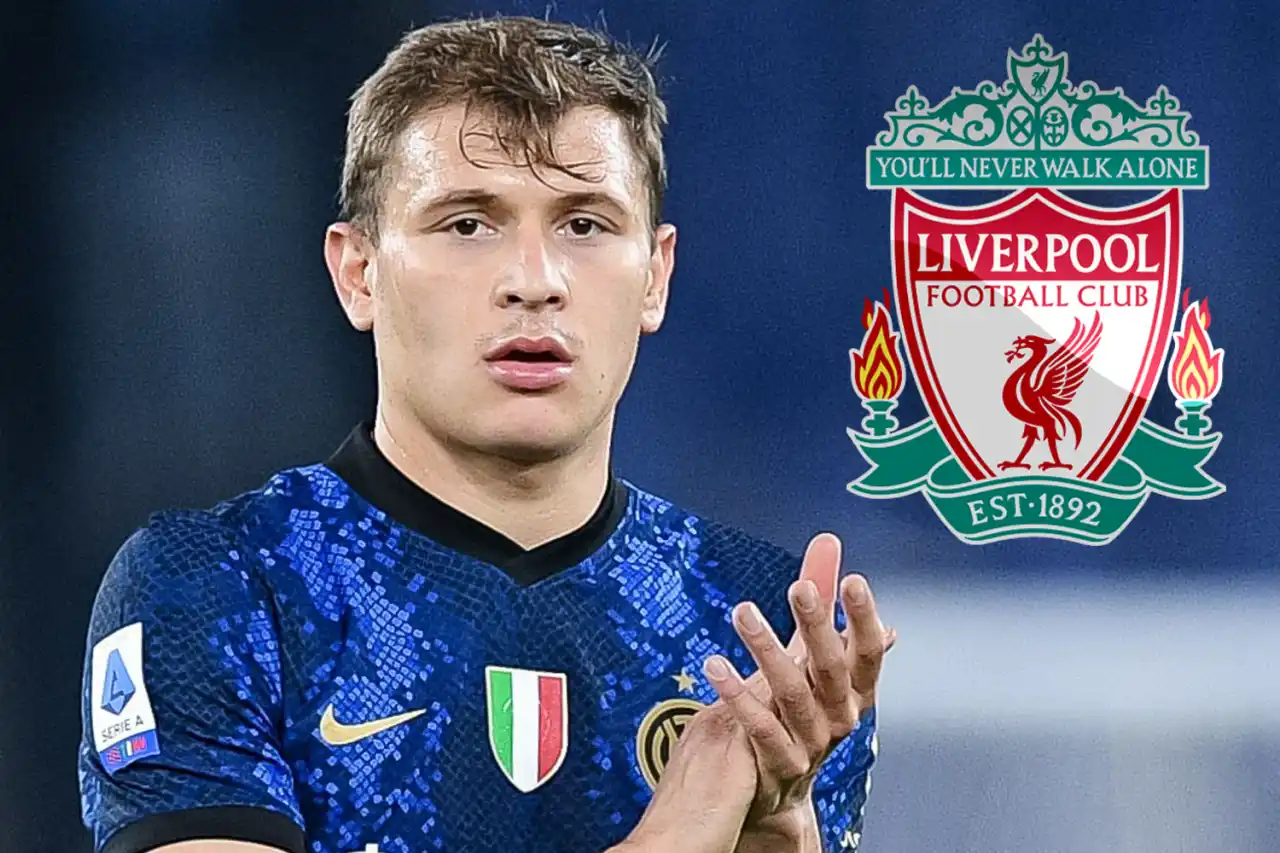 Nicolò Barella sends strong transfer message to Liverpool with Champions League reminder
Nicolò Barella was as classy as ever in helping to book Inter Milan's place in the Champions League final, but others may have caught Liverpool's eye too.
There is still place for the intangibles in a sector that is becoming more and more data-driven. One of the most important is how athletes handle pressure.
For Liverpool, which has taken part in three of the last five Champions League finals, it was interesting to watch how Nicol Barella fared in a derby that was very out of the ordinary with a spot in club football's biggest game on the line.
It's not as if Barella hasn't already proven himself on a platform like this—he started Italy's victory over England in the European Championship. But at the very least, this served as another reminder of the impact his talent can have on any game.
He glides around the football pitch, finding space for himself and creating it for others, and he seems blessed with the kind of awareness that cannot be taught.
With Liverpool having backed away from Jude Bellingham, watching Barella in action for Inter in the semi-final was a prompt that this is the closest it will get to a like-for-like alternative.
Neil Jones confirmed recently that Jürgen Klopp's side is 'very, very admiring' of the midfielder, even if a transfer is considered something of an outside shot at this stage