Liverpool to appoint 43-year-old Coach to replace Jurgen Klopp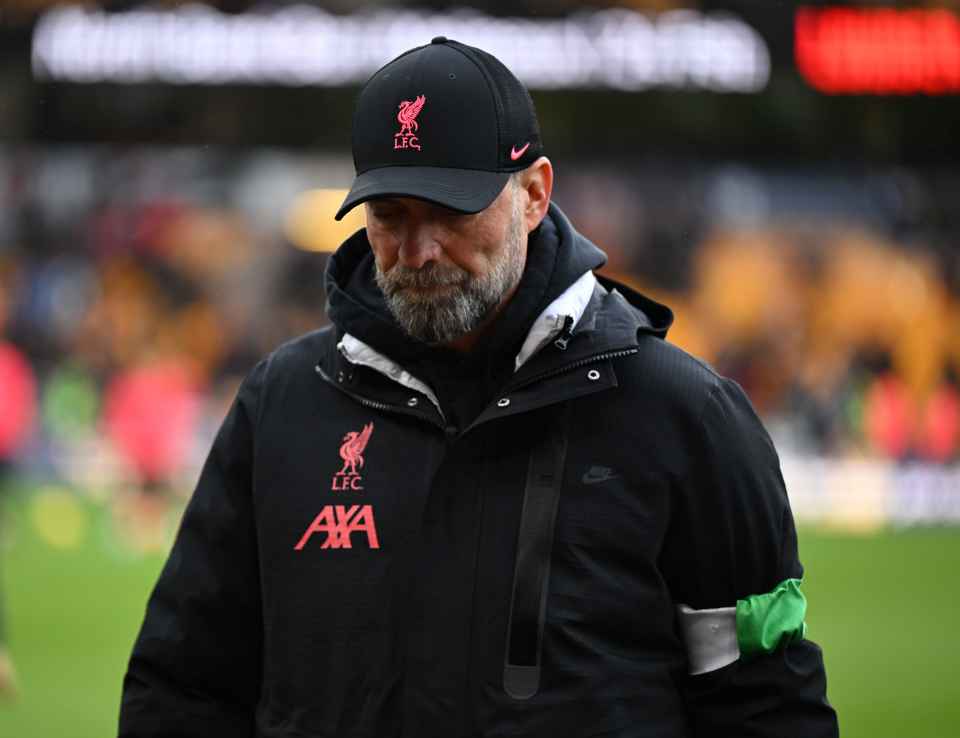 Liverpool to appoint 43-year-old Coach to replace Jurgen Klopp
There is no indication that Liverpool's board is looking to get go of Jürgen Klopp despite a poor season by their recent standards.
But the time will come and it might be sooner rather than later, when the German is fired from his position or decides to leave on his own. Former Premier League player Paolo di Canio thinks he knows exactly who should take Klopp's place as the Reds manager at that point.
Moreover, Gareth Southgate regarded the Italian's replacement as having a "unique" playing style:
It's obvious that Roberto De Zerbi, the coach of Brighton and Hove Albion, has something unique about him.
It was never going to be simple to follow in Graham Potter's footsteps, but De Zerbi has done it expertly.
In fact, as of this time, Potter's Chelsea are in 10th place with 38 points, while Brighton are comfortably in seventh place with 42 points, two games ahead of the Blues, and at least one advantage over every team above them in the race for a Champions League spot.
Di Canio told Tuttosport that he "may be Klopp's potential heir to Liverpool in the future for the style of football he produces."
Managing Brighton is nothing like managing Liverpool, with all due respect.
One of the most iconic football clubs in history, with a flawless footballing past… At Anfield, you not only take on the manager's role but also the weight of the team's legacy.
Nobody questions De Zebi's qualifications, but it could be a bit early for him to take on all of that.