Liverpool ready to table high offer to seal deal for £97million star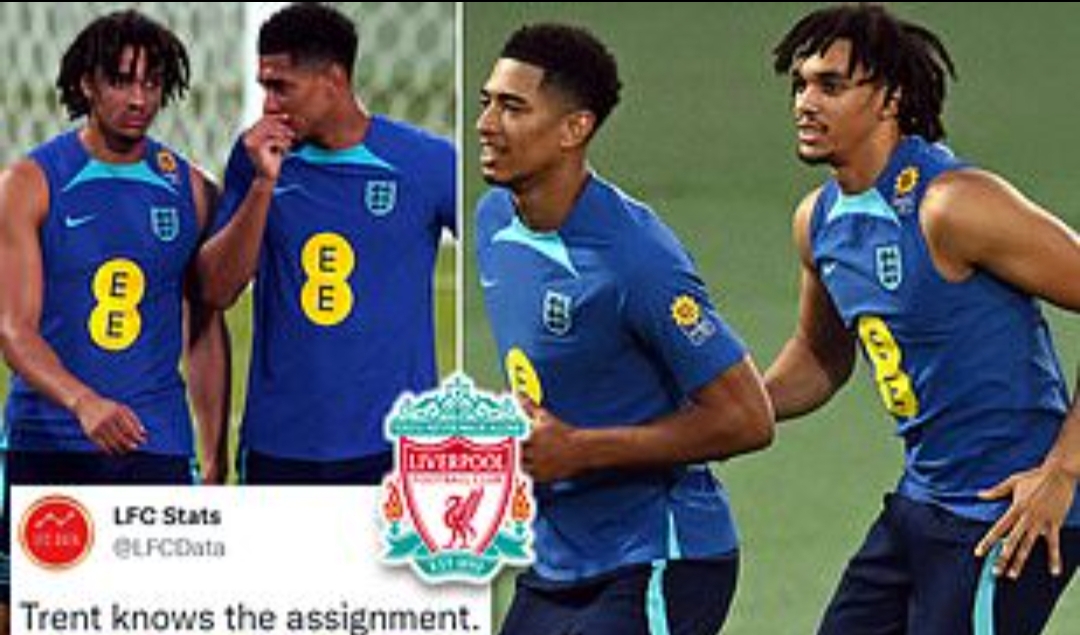 Liverpool ready to table high offer to seal deal for £97million star
Liverpool made a significant offer to Borussia Dortmund to acquire Jude  Bellingham, but reports out of Spain indicate that it might not be enough.
According to a story covered by Marca today, the teenage sensation is mainly wanted by three clubs, Liverpool, Manchester City, and Real Madrid.
According to the famous Spanish media outlet, luring the versatile central midfielder away from the German club would require at least a fixed sum of 110 million euros (£97 million).
The total amount might exceed 150 million euros with bonuses. Although Real Madrid is willing to pay a big transfer fee, they are unable to offer excessive commissions like Premier League clubs.
According to Marca, Liverpool and Manchester City have made offers that are significantly more than the one made by Los Blancos.
The European champions are hoping Bellingham will not prioritize money and focus on success, just like Tchouameni and Camavinga did, to play in the legendary Santiago Bernabeu Stadium.
It is reported that Liverpool have been after the 19-year-old for a long time but the uncertain future of the club's ownership is making the deal complicated.
The Reds need a big winning run to finish in the top four or else they will not take part in the next season's UEFA Champions League. Without CL football, attracting top players would be hard.
Bellingham is the key addition that Klopp believes will reenergize the Merseysiders for the upcoming season.
Pep Guardiola, on the other hand, is confident that he can persuade the player with enticing football, financial potential, and the chance to team up with Erling Haaland once more.
The former Birmingham City midfielder is right now concentrating on helping Dortmund win the Bundesliga. BvB and Bayern Munich are separated by just one point with nine games left.
In other news, Liverpool receive massive transfer boost as they could sign £90m midfield maestro for free this summer