Jurgen Klopp makes Jude Bellingham admission after Liverpool transfer pursuit fails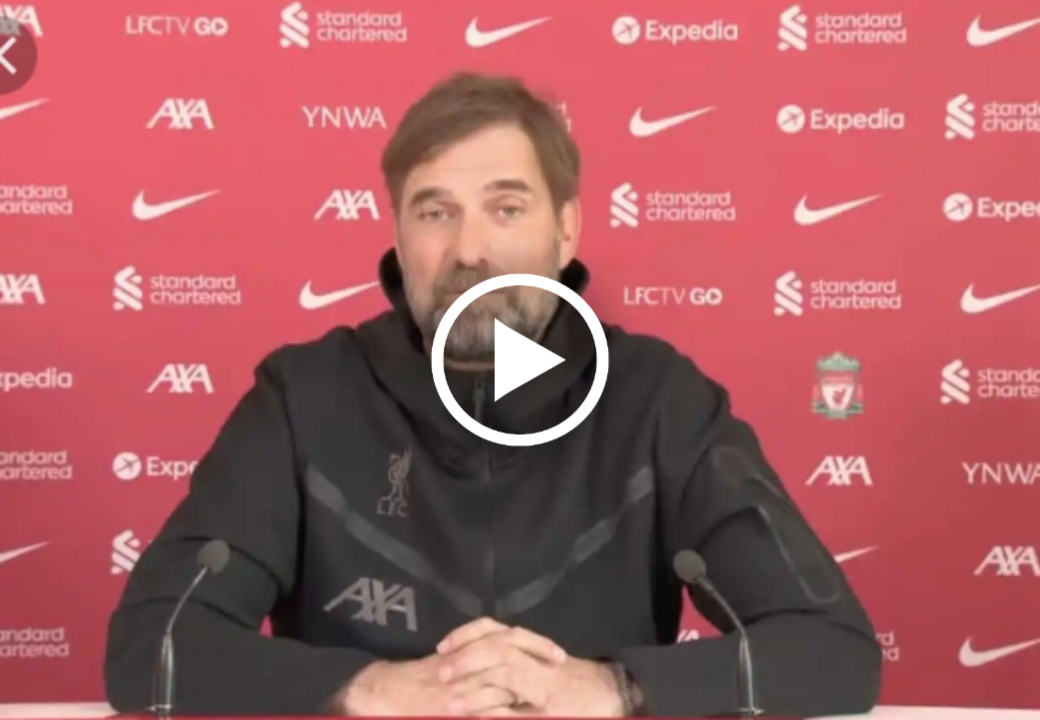 Jurgen Klopp makes Jude Bellingham admission after Liverpool transfer pursuit fails
For the first time, Jurgen Klopp has responded to Liverpool's decision to ignore Jude Bellingham in advance of the pivotal summer transfer window.
Liverpool withdrew from the competition to sign Jude Bellingham because they could not afford to do so, according to Jurgen Klopp.
Bellingham, a midfielder for Borussia Dortmund, was reportedly Liverpool's top target during the summer transfer window.
However, the Reds have decided to go elsewhere because to his anticipated price tag of around £100 million and the competition from Real Madrid, Manchester City, Chelsea, and Manchester United.
Liverpool will have to undergo a huge rebuild at the end of the season, with midfield an area of particular importance.
Alex Oxlade-Chamberlain, Naby Keita and James Milner are all set to leave the club when their contracts expire at the end of June, but Bellingham will not be arriving as an eye-catching replacement.
"There's nothing to say about it to be honest," Klopp said in a press conference on Friday. "If we don't speak about players we sign or not sign, why would I speak about this kind of speculation and news? I have nothing to say about it.
"It has always been like this. It's never changed. My answer now is not about Jude Bellingham. I never understood why we constantly talk about things we theoretically cannot have. We cannot have six players in the summer for £100m [each], for example. That's clear.
"You have to realise what you can do and then you have to work with that. How much money do we have available? Then we work with that. That's the job you have to do.
"We are not children. You ask a five-year-old what they want for Christmas and they tell you, 'I want a Ferrari.' You wouldn't say 'That's a good idea'. You would say, 'No, it's too expensive and you cannot drive it.' And that's how it is. If this kid spends their whole life unhappy because he cannot get a Ferrari then that would be a really sad life.
"It's just [about] what you can do. And then you do it and work with that. It was always how I've worked.
"What we need and what we want, we try absolutely everything to get it. But there are moments we have to accept this or that are not possible for us and step aside and do different stuff."
Klopp has previously spoken glowingly of Bellingham, who has exploded onto the scene in the past few years at Dortmund and established himself in Gareth Southgate's England side.
Speaking in December, Klopp purred over the teenage star: "Bellingham is just exceptional. He plays so maturely, like a 28-year-old.
"Everybody already knew his skills, but I have no idea what that means for the money side of it. He's very good, exceptional. He had an incredible World Cup."
While Bellingham may be off the cards for Liverpool, the club will need to strengthen their midfield in the summer.