"Agreement closer" : Khéphren Thuram agent spotted and agreement 'closer' as best Liverpool transfer sig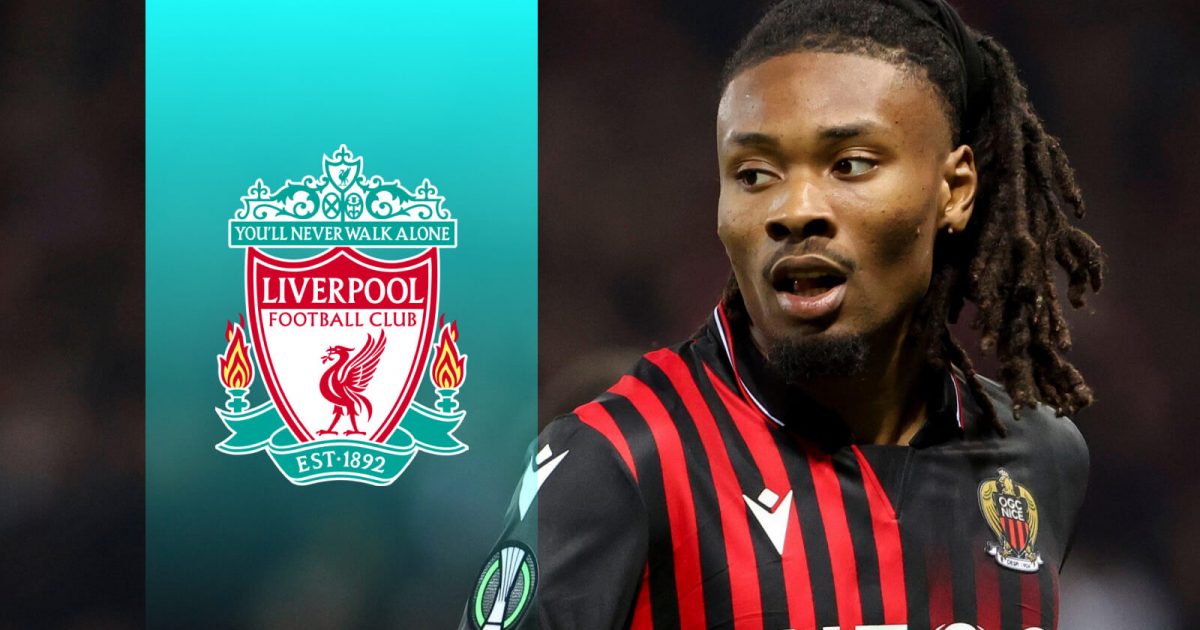 "Agreement closer" : Khéphren Thuram agent spotted and agreement 'closer' as best Liverpool transfer sign
Liverpool is closer to a deal for Khéphren Thuram after the player's agent was spotted at Nice's headquarters amid reports of a deal to Liverpool
The midfielder's agent has been spotted at Nice's headquarters while a possible transfer to Liverpool is still being discussed.
The focus now is on who will join the former Brighton star in Liverpool's new-look midfield next season as Jürgen Klopp starts his summer rebuild after Alexis Mac Allister joined the Reds as their first acquisition last week.
Thuram is one of the names that has come up most frequently in recent days, with Sports Zone (via Get French Football News) reporting that the Reds are "getting closer" to agreeing terms with the player and Sky Sports reporting that Liverpool has held negotiations with Nice about a deal.
And a deal could be edging closer today, with Thuram's agent Rafaela Pimenta having been spotted at Nice's headquarters.
Pimenta, who took over Mino Raiola's agency following his death last year, is an advisor for Thuram alongside his father — former Juventus and Barcelona defender Lilian Thuram — according to RMC Sport
Rafaela Pimenta, super agent, who works alongside Lillian Thuram advising Khephren Thuram is at OGC Nice headquarters today 👀 pic.twitter.com/q2rRHpLoGa

— – (@JoshLFC1909) June 14, 2023
Pimenta posted a picture of herself waiting in the lobby of Nice's headquarters to her Instagram story earlier today, suggesting that she could be undertaking some business with the Ligue 1 club.
It appear like a deal for Thuram is progressing quickly. Pimenta's journey to Nice may be the next step in the process, according to reports over the past few days that Liverpool is getting closer to agreeing to terms with the 22-year-old.
Pimenta also represents the team's winger Zion Atta, who joined from Crystal Palace in 2021, so there's no guarantee that she's in France for that reason.
However, considering how swiftly Liverpool loves to complete its business during the transfer season, it wouldn't be unexpected if Thuram's future were to be discussed today.
One of the club's strongest transfer features is that likelihood, which gives Jürgen Klopp plenty of time to work with new players.