Agent 'Salah recommended him': Mo Salah has been telling Liverpool to sign 22-year-old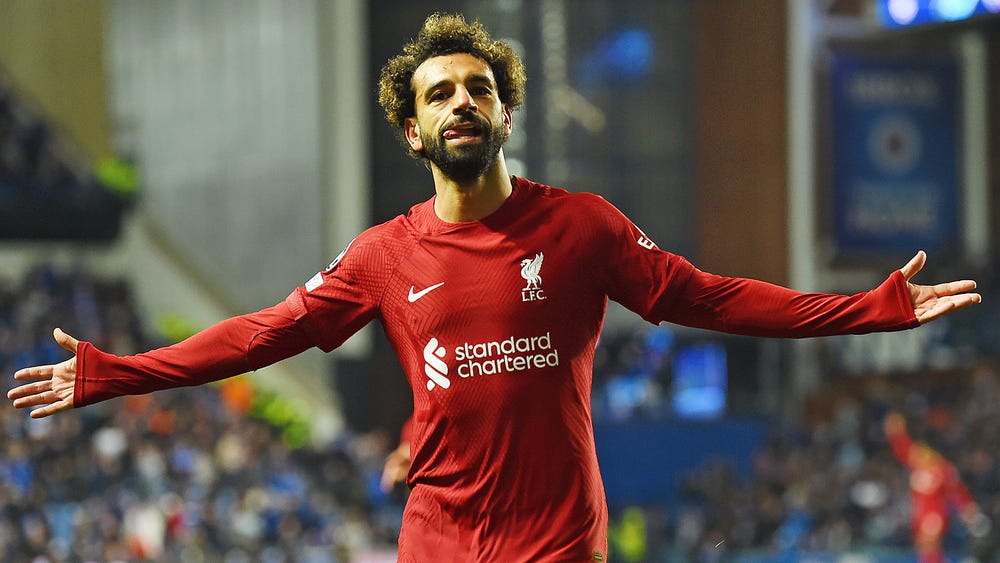 Agent 'Salah recommended him': Mo Salah has been telling Liverpool to sign 22-year-old"one of the best young players" –Report
Red Star forward Mo Salah has told Liverpool to have a look at signing his Egypt teammate, Ibrahim Adel.
The 22-year-old has just been the star of the show at the U21 African Cup of Nations, and according to Graeme Bailey, speaking on the Talking Transfers Podcast, the youngster is a player Salah has told Liverpool to look at
Salah will know Adel well from his time with the national team, and after spending the best part of the last decade playing for some of the best teams in the world, one has to imagine that Salah knows a talented player when he sees one.
As of yet, Liverpool haven't acted on this recommendation, but now, Chelsea are in the race for the youngster too.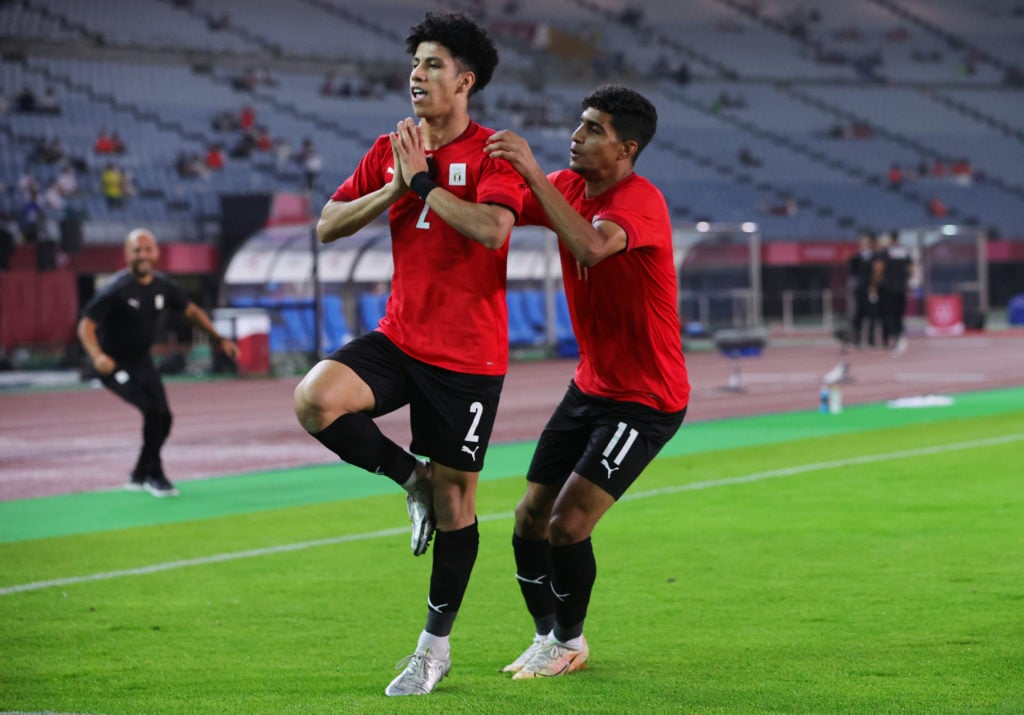 Bailey shared what he knows about Salah and Adel.
"We're told on this one that Chelsea's interest is to send him to Strasbourg as well, Ibrahim Adel, he's a player we have spoken about before, Mo Salah recommended him to Liverpool.
He is one of the best young players in African football.
He has been for a little while, he plays for Pyramids in Egypt, Mo Salah does like him and he recommended him to Liverpool," Bailey said
Look, we're not going to pretend to be experts on a player who currently plays for Pyramids FC in Egypt, but we can't help but feel that this is worth a punt for Liverpool.
For a start, it would be a huge sign of faith in Salah, something that he would surely appreciate as he continues to be linked with a move to Saudi Arabia, and secondly, it could be a way to uncover a gem.
Let's not forget, once upon a time, Salah himself was an unknown in Egypt playing for Al Mokalwoon and if Liverpool could turn back the clock and sign a young Salah at that point, you can bet you bottom dollar they would do it.